April Inspiration: news & updates
'Reason predicts the future based on the past, thereby perpetuating the past. Only the heart can guide us through the uncharted territory of moments yet to come.' ~ Almine
Place of Serenity News
We are creating each present moment, and our future, with our current thoughts and behavior. (You are doing this personally, and, of course, the bigger picture of our society also applies, and that's a sobering thought right now, isn't it?)
I do hope there's something here that will uplift and nourish your current thoughts. And let yourself be led by qualities of the heart – loving, kind and joyful as well as courageous and passionate. And as April is Stress Awareness Month, an even better time to focus on your mental wellbeing!
With best springtime wishes,
Yvette

Give yourself space and time to immerse in mindfulness and meditation. 6 weekly sessions to connect with your heart and inner wisdom. Full support. Takes place at the lovely location of White Eagle Lodge, perfect for early summer evenings.  Full details here.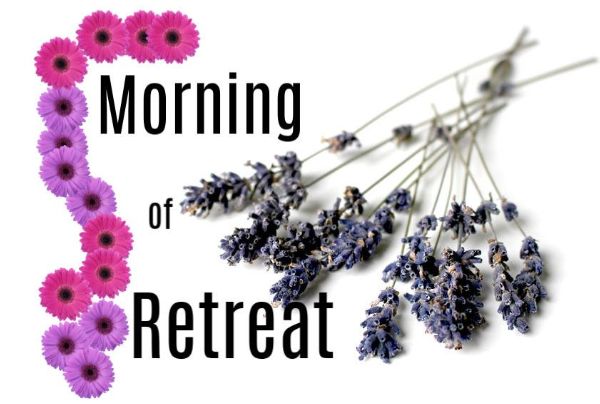 Join me for a Saturday morning of joyful and creative fun. In peaceful surroundings, we'll create floral and edible mandalas and experience a thoughtfully curated selection of guided meditations and beautiful mindful experiences. This too, takes place at White Eagle Lodge. Full details here.
New dates at our venue Petersfield Osteopathy, The Spain, Petersfield GU32 3LA. Get together with open hearts to be at peace, banishing stress for a weekly hour! Details here.
Blog post inspiration:
How can you live from your heart?
Follow your breath and notice your posture and find yourself moving towards your heart-space. What next? Read more here …
Blog post inspiration:
We are what we think.
All that we are arises with our thoughts,
With our thoughts we make the world. 
~ Buddha
Blog post inspiration:
April is also Irritable Bowel Syndrome Awareness Month. There is no one specific cause of this distressing condition of the digestive system. However, if you suffer with it, or indeed, any chronic illness, managing your ability to relax can help ease everyday symptoms. Managing stress is an important contribution to wellness, so I am sharing this post again in case it's helpful to anyone.
Read more here …
Sign up for our Newsletter
Contains Mindfulness Tips, Inspiration & Updates
Please enter a valid email address.
Something went wrong. Please check your entries and try again.
Please check our Privacy Policy to see how we protect and manage your submitted data.